Turn Work into Yoga E-program is meant to assist you in cultivating an effortless way of working or rolling a business. It deals with the inner dimensions and how to apply the wisdom of Yoga in the context of work. By meditation, contemplation and reflection, we dive deeper into the process of liberation, which is yoga. Liberation from stress and pressure while working is only the beginning, there is no limitation to the process of liberation.

Are you living a comfortable life and have manifested success on many levels but it came with pressure, sress and exhaustion? Have you also have experienced the beneficial effects of yoga and noticed that the biggest challenge is not to live yoga in the yoga shala, but to live it off the mat? Great! Then you are  ready to take the next step in human evolution and become a lighthouse for others in the new way of working and sharing value with each other.
Intention of this program:
– Apply your wisdom, and the wisdom of the ancient cultures, into the field of work.
– Turn stress and pressure into the greatest teacher in how to work effortlessly
– Become a TWIY facilitator. You will be the lighthouse for others "out there" still struggling and using force to achieve goals
– Know how to create your own flow
– Create your own tool belt for effortless success
– Revolutionize your perspective on energy and manifestation
– Enrich and get enriched by other participants
– Be a part of the movement of conscious creators that updates the field of work to the next level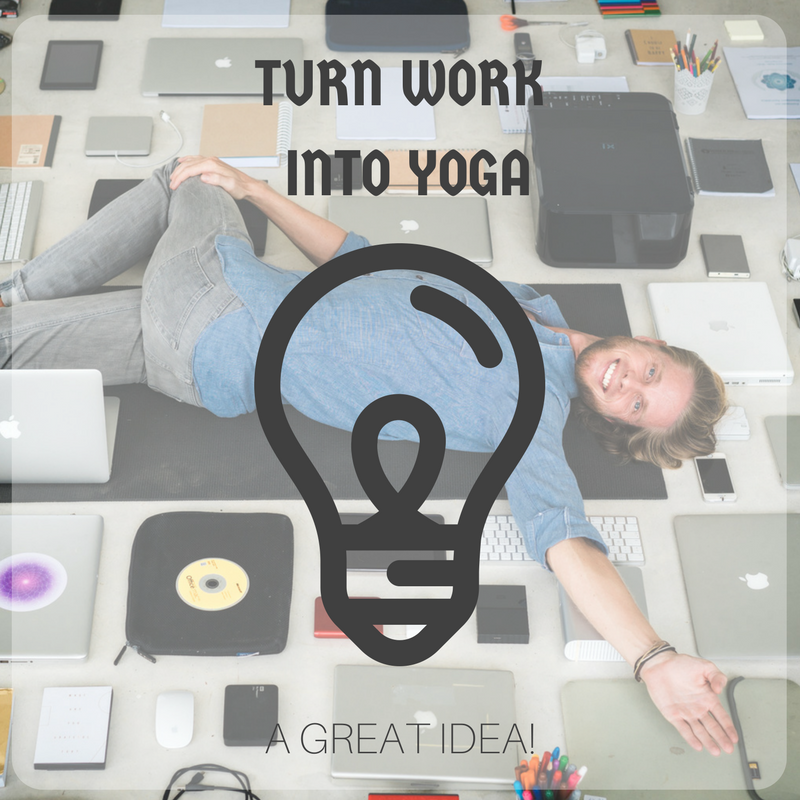 WHAT?
The program consists of 10 web sessions with in between focus areas/exercises where we share in the community group. First meeting is an introduction meeting with information around the subject, theory and method. This is also where we get to know each other. The following sessions are intuitively shaped where the process of the individuals within the group is taken into consideration and supported in order to help them find their wisdom and apply it into the field of work.
 Structure of the sessions:
"Recap" – time to look back and reflect and go through last periods focus area/exercises.
Sharing circle/group coaching – We introduce a new topic and allow the consciousness and wisdom of the group to flourish.
"Blitz coaching" – at some point one of the members will receive live coaching
Sum up – allow time to highlight what has been gained and what to focus on until next time
First step to break out of prison is to realize we are in it.
We will focus on how we can use awareness to liberate ourselves and on the belief systems which makes us use effort and create stress. The fact that you and I experience stress to some extent allthough we know its not helping anything, is a proof that many of us have these thought patterns. We will have space designated to water the practices that will help you develop effortlessness, joy and deep meaningfulness in your work. We will find practical tools that can shift routines into rituals, work into yoga and allow your heart to sing regardless of what you do.
TWIY – facilitator
Beyond your own development, this program is highly  empowering, and will give you the option to become a facilitator of this very same program. Everyone will be trained in the facilitation, however to be certified TWIY facilitator you need previous experience within process/transformation facilitation. What is enough experience will be evaluated individually.
Facebook group

We use Facebook to create a sacred space for us to share our process and enrich each other. If we all have the intention to do this, the group will become a living organism, where further value is generated for each participant. This is also where we can support each other in the facilitation of further TWIY e-programs as we start to share.
The membership of the Facebook-group is free of charge and without time limit.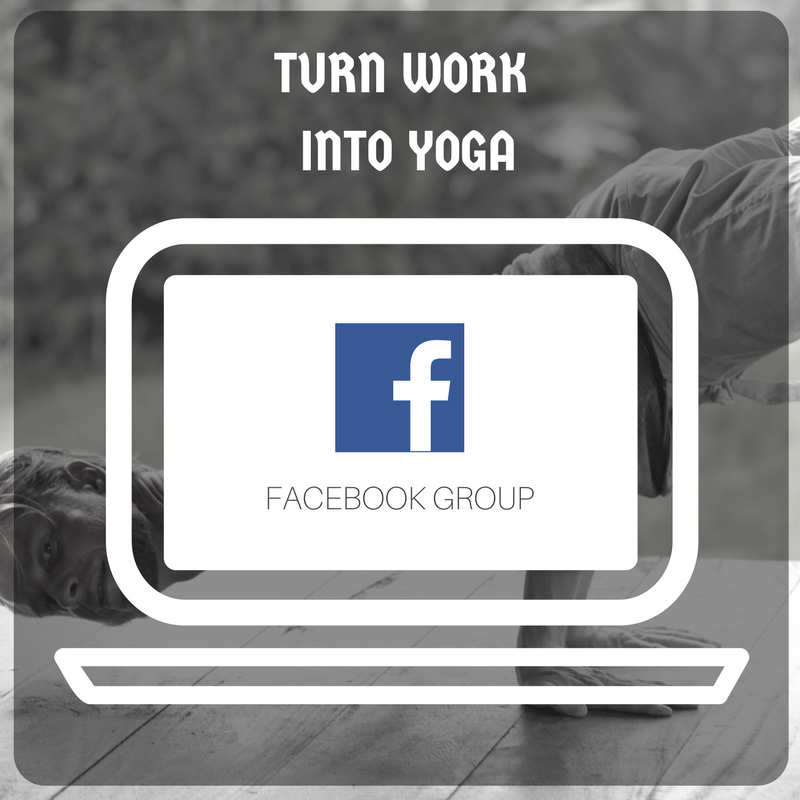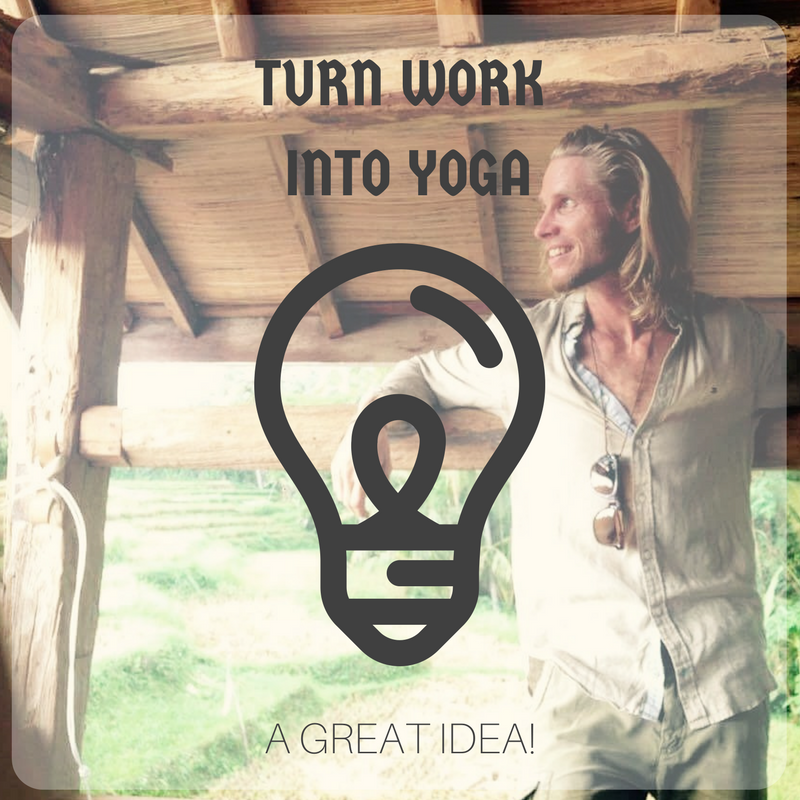 HOW?
We simply connect via the e-conference tool Zoom. It's for free (download app: https://zoom.us/). The sessions will be scheduled on Sundays, in the afternoon Bali-time or morning time Europe and last around 2 hours. Sundays will be chosen based on availability of the facilitators. This means it might not be a session every week.
Demands:
– Pretty good internet connection
– Computer/Pad/Smartphone with microphone and camera
– Quite surroundings during the session "Zoom".
INTRODUCTION PRICE!
First time doing the program? Great, lets make this the best investment of your life. Bring a friend that you think would need this and we pay less.
Price:
– Below10 participants (minimum 5); 1000€/participants.
Scholarships:
Have you been great in creating success in an old paradigm way yourself burned out and in a tight spot in life? Then you might qualify for a scholarship. Apply and ask about sholarships.
START?
When the next group is gathered. Sign up below to get notification about the next startup date.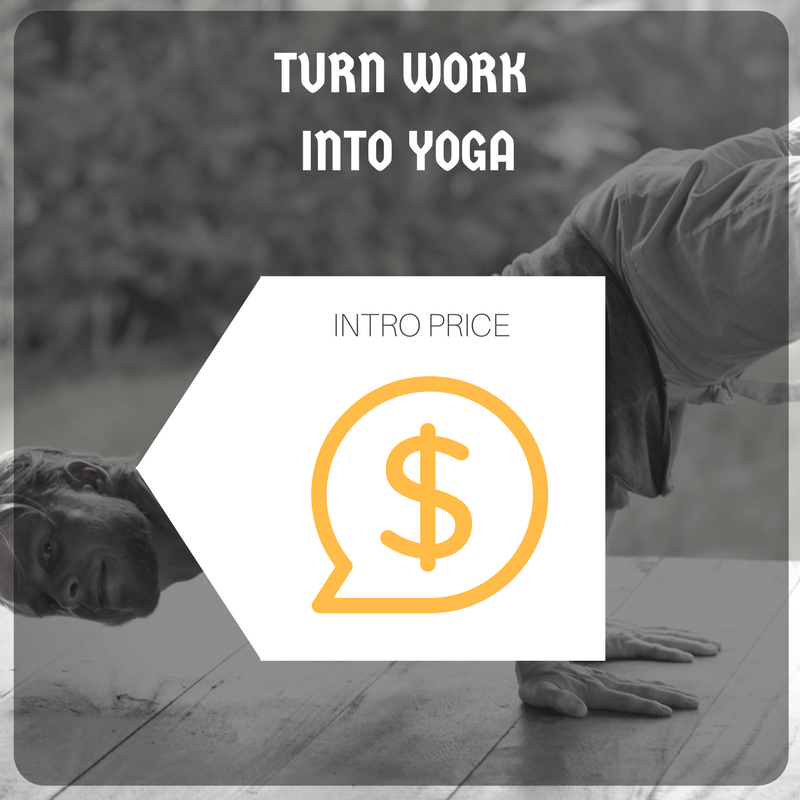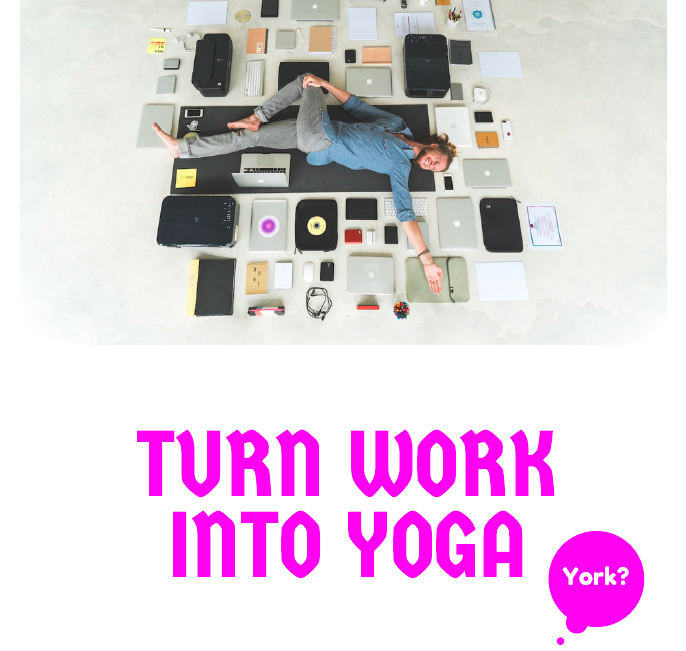 Are you great at organizing workshops and want this workhsop in your town? Click here for more information.