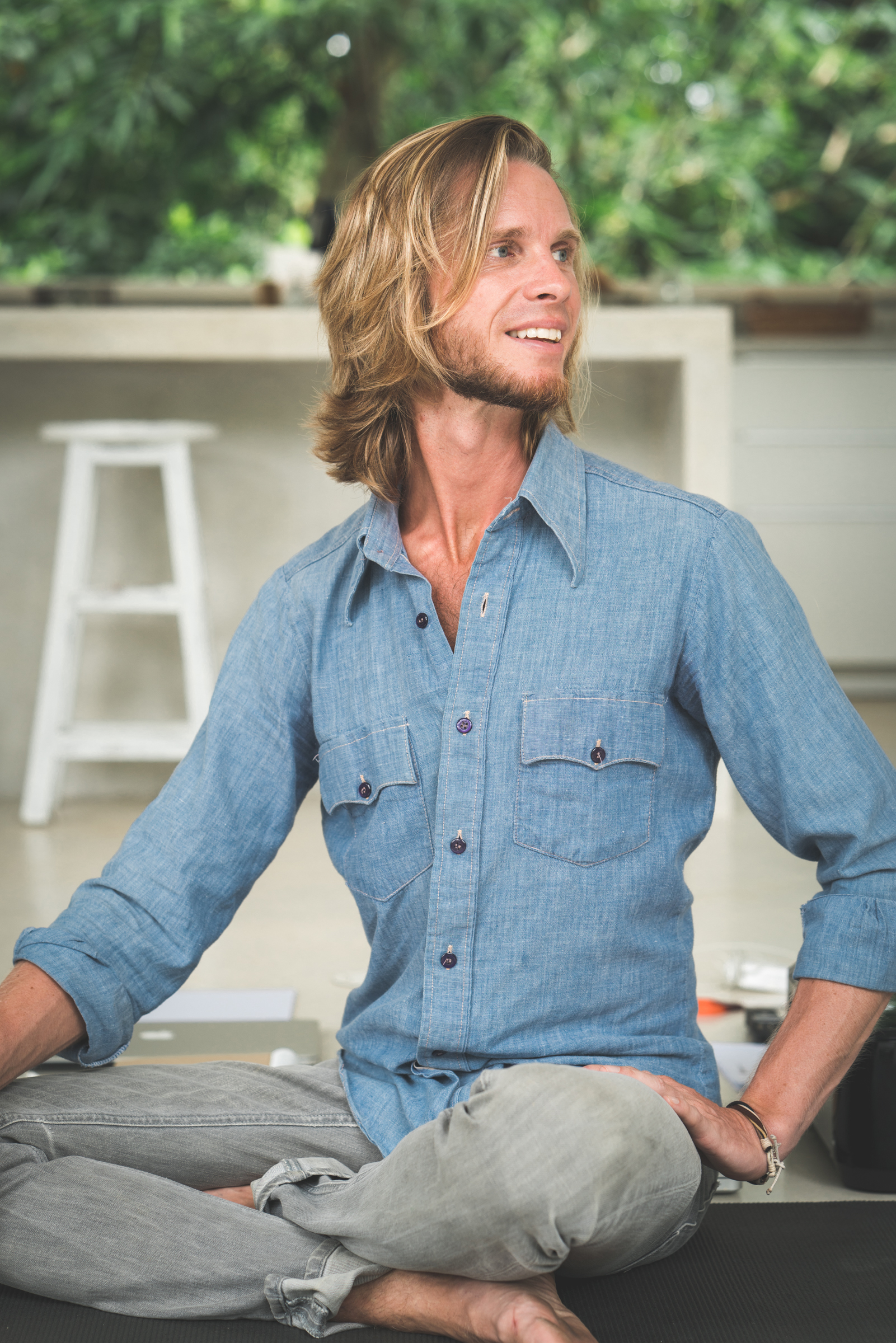 Jonas Freeman
M.sc in business and administration at Gothenburg School of Business, Economics and Law in Sweden and written two master thesis's in Brands strategy and Business management.
Jonas is a Mindfulnesscoach and Conscious Business Developer/investor whose mission is to support leaders and their businesses to be a contribution to a sustainable development. He is Interim CEO or Health Hub Bali, a collective initiative by Integrative healthcare professionals in Indonesia. He is CCO (Chief Creative Officer) and the Program Developer at Planetary Balance Foundation, involving many of the top scientists in the world spear headed by Stuart Kauffman. He is the founder of the Conscious Business Community, and co-author of the bestselling book Freedom by Design. Besides having coached individual leaders within the biggest construction firm in Sweden he has coached the Swedish management groups of Scandinavia's biggest gym chain, Elixia/SATS, towards 360 degrees success. He has also taught mindfulness to the biggest private education company in Sweden, Miroi.
After burning out (2009), he dedicated his life to find sustainability in the field of "work". For years he meditated in caves with yogis and rishis as well as with the Dalai Lama. He came back to the western world with an efficient method for effortless and sustainable leadership for the new paradigm of businesses. He taught this new paradigm of leadership on the stage together with the Entrepreneur of the Year in Sweden and the Speaker of the Year of Sweden 2011.
He has a great success rates with start-ups.  Among the latest successful brand launches we find Ming Herbs, now the best-selling product in most major health stores in Bali, and Alchemy Academy, now a fully booked food education centre in Bali that attracts celebrity chefs and their retreats. He has hosted several "Art of Startup Camps" changing the life of hundreds of leaders towards giving more value effortlessly to humanity.
He has also coached hundreds of burned out people towards self-empowerment and effortless working.
What does Jonas bring to the room:
+ Visionary Vantage point,
+ Calm Clarity regarding human interrelations,
+ Crisp Creativity in strategising,
+ Inspring Initiatives,
+ Friendly Facilitation of processes, and
+ Effortless Execution of tasks.