BLOG
How to turn your business into a conscious business 2017 - the "inner why" How can 2017 be the year when your business turns into a conscious business? Here is a very good start: - BUILD or REBUILD YOUR BUSINESS BASED ON YOUR "INNER WHY". This is where the big...
NEWS and more…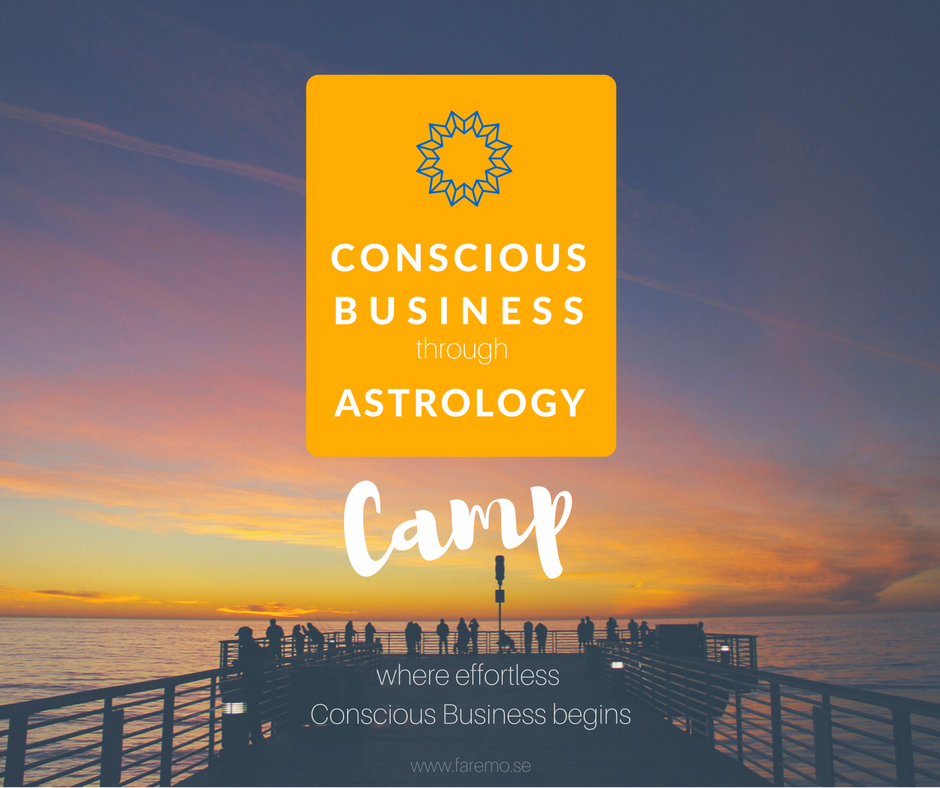 Create or re-evaluate your Conscious Business, combining Mindfulness, Coaching and Brand Strategy with Astrology in this Camp where business is nothing like it used to be. Click here for information.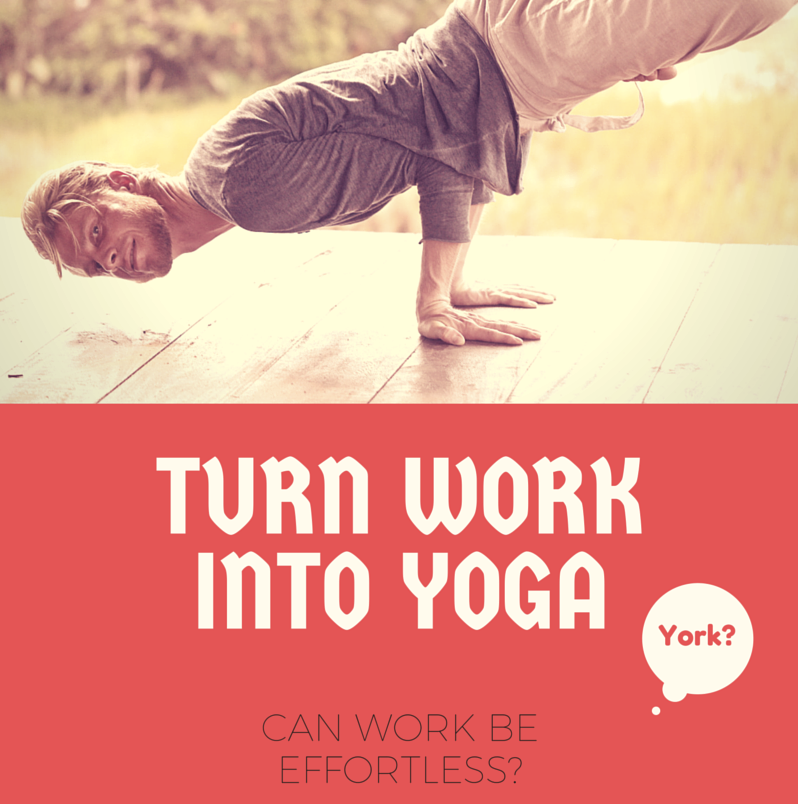 Turn Work into Yoga – workshop. Can work be effortless? Do you have a great place to be and know a lot of people that would love to turn work into yoga? Then you can arrange this workshop by clicking here.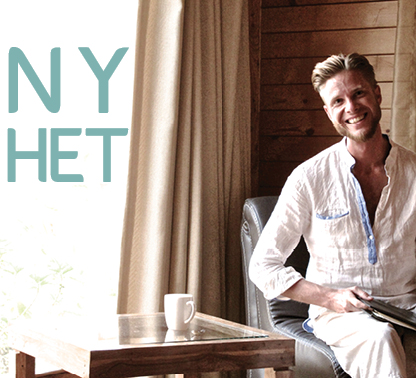 Skaffa dig din egen meditationspraktik på fyra veckor med en e-kurs direkt från Himalaya. Läs mer och köp kursen här.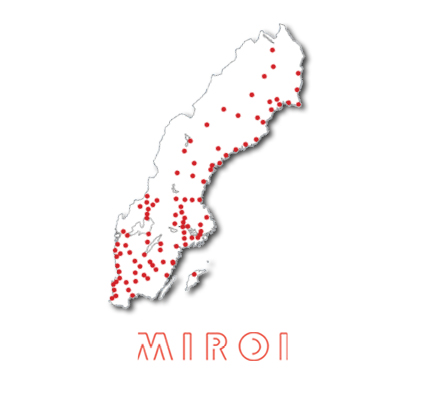 Now I do a mindfulness course for the great people at Miroi. A practical course adapted to their work envionment and situation. Read more.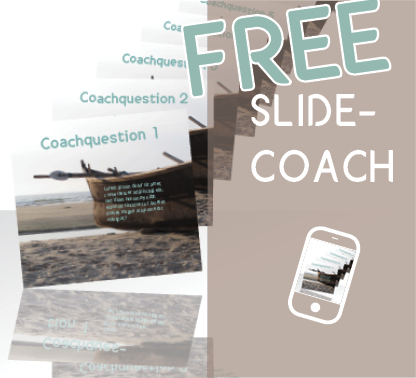 Get a free Slidecoach
Leave your contact details in the "Stay in contact"-form below and receive a free Slidecoach. A Slidecoach is a slideshow coaching you in a specific direction. Self coach yourself on the bus or in the metro on the way to work?