Photo: Beatrice Alexander Text: Jonas Freeman Worthless. We have been conditioned to value what's expansive, not what is good. We have been indoctrinated to believe that money is the value, when it's merely a symbol of value. Value is the real value. What you just...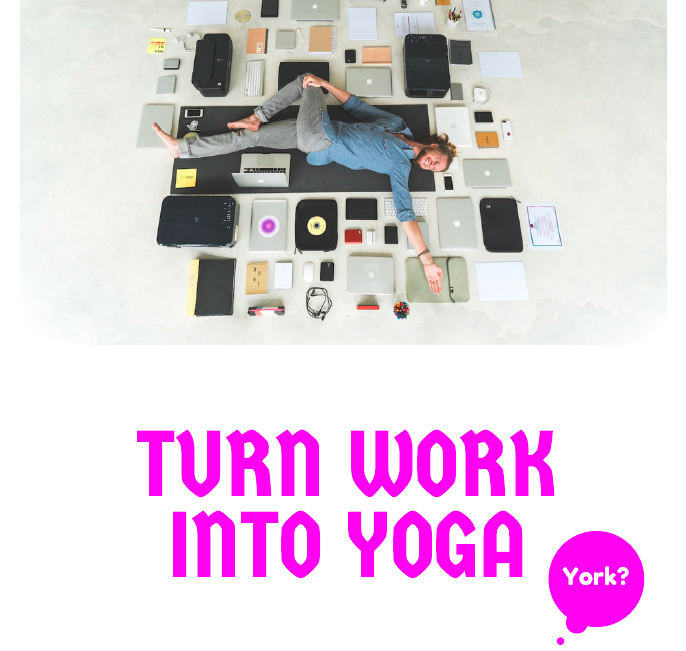 Turn Work into Yoga – workshop. Can work be effortless? Do you have a great place to be and know a lot of people that would love to turn work into yoga? Then you can arrange this workshop by clicking here.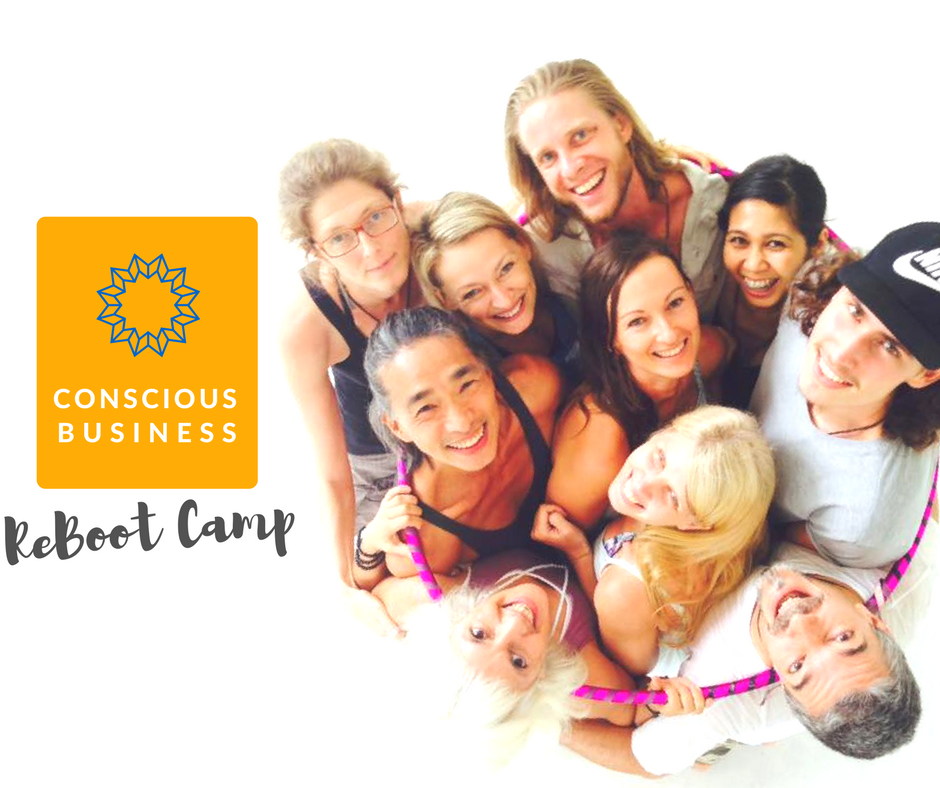 Create or re-evaluate your Conscious Business, combining Mindfulness, Coaching and Brand Strategy with a Soul Fingerprint reading in this Camp where business is nothing like it used to be. Click here for information.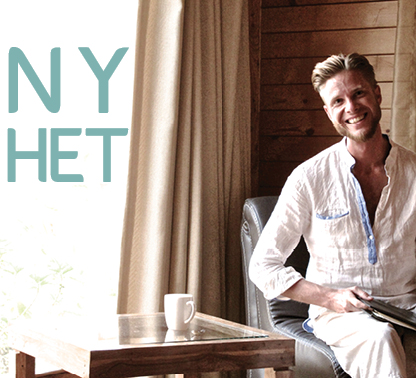 Skaffa dig din egen meditationspraktik på fyra veckor med en e-kurs direkt från Himalaya. Läs mer och köp kursen här.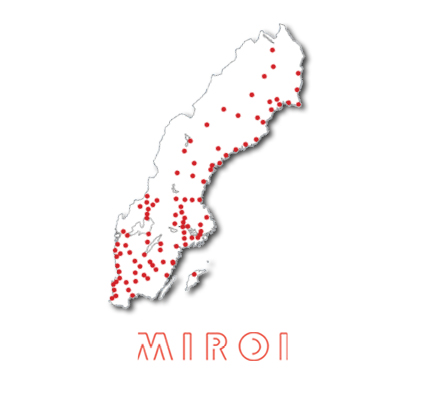 Now I do a mindfulness course for the great people at Miroi. A practical course adapted to their work envionment and situation. Read more.