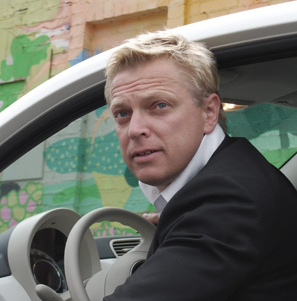 "We are extremely happy with the result in terms of customer and organisation as well as the performance of Jonas himself. We would like to recommend Jonas to similar assignments…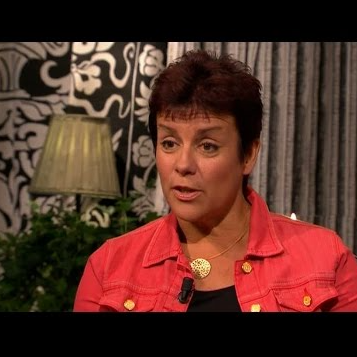 " Jonas has coached to clarify my identity and my message and has made it with ease and seasoned with deep professional knowledge that really impressed me. He helps you to see what you don't see and walk along side of you to create a clear path ahead. Jonas is an inspiring, secure and allowing coach with in depth experience both from entrepreneurship and living in mindfulness."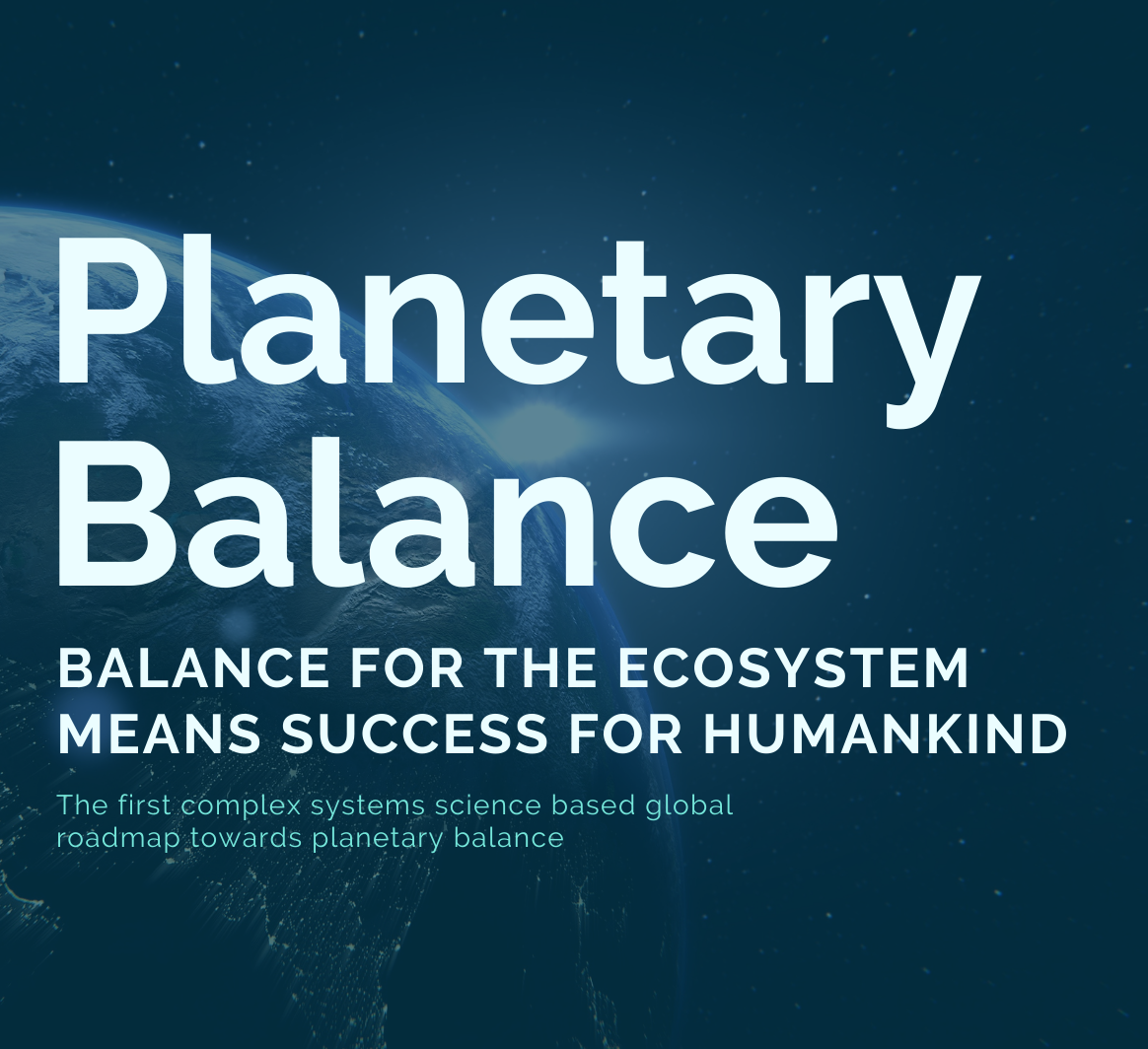 Planetary Balance is an initative to create a new global sustainability program rooted in Complex Systems Science. Initiated by some of the worlds top scientists spearheaded by Stuart Kauffman. See pitch deck here.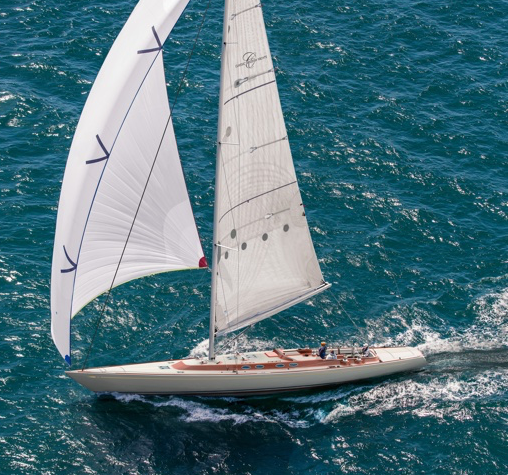 The intention is to save the classic Scandinavian design heritage.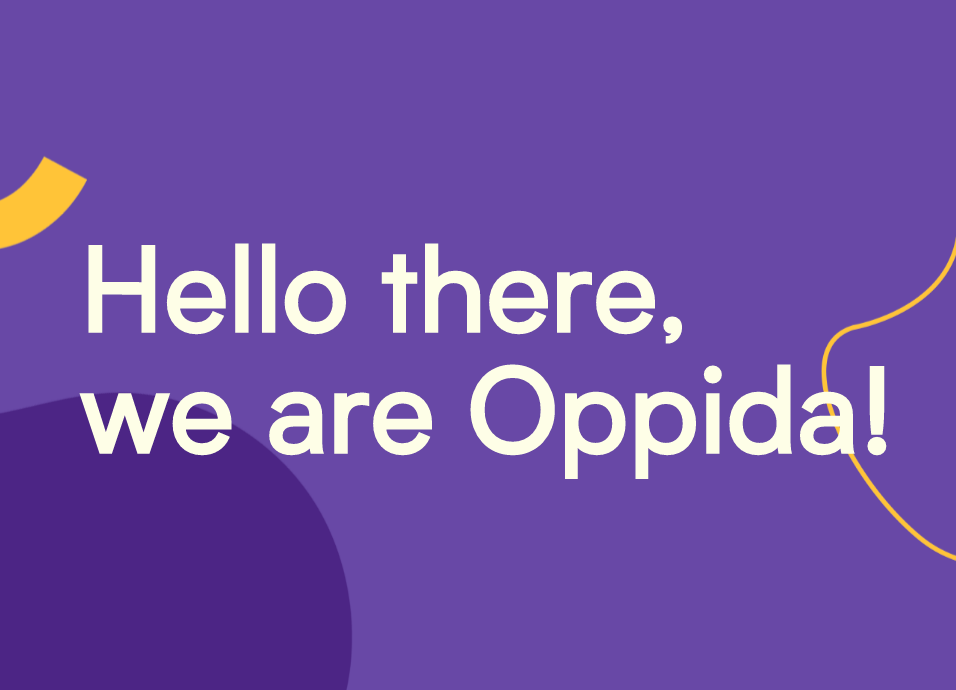 Education as we know it is up for an upgrade. Classroom classical education will take some time to find into the new paradigm of education, but online education can take that step today! Oppida helps universities and businesses to create new paradigm online education.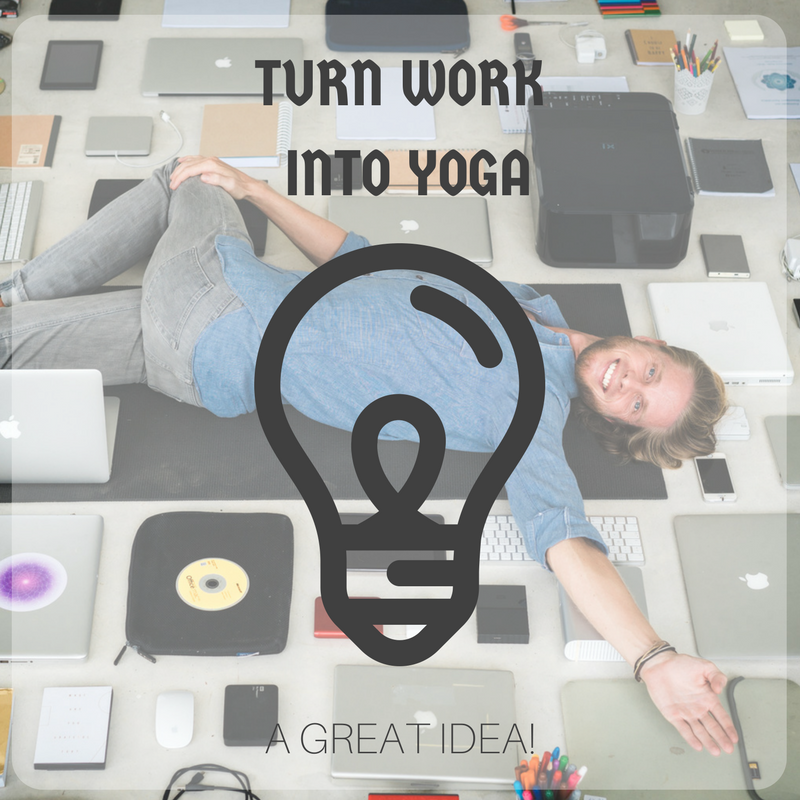 Turn Work into Yoga – workshop. Can work be effortless? Do you have a great place to be and know a lot of people that would love to turn work into yoga? Then you can arrange this workshop by clicking
here
.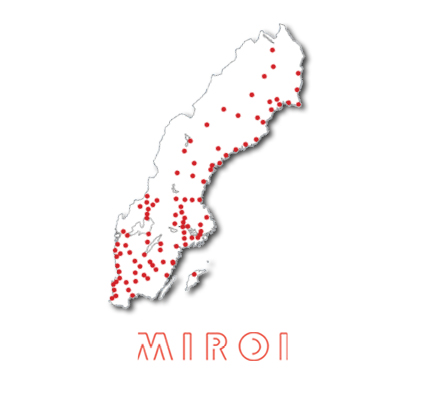 Now I do a mindfulness course for the great people at Miroi. A practical course adapted to their work envionment and situation.
Read more
.