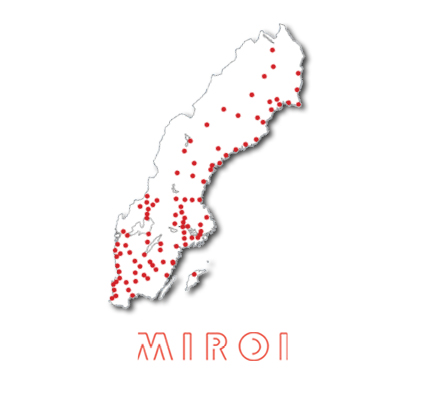 Mindfulness course at Miroi
Now I do a mindfulness course for the great people at Miroi. A practical course adapted to their work envionment and situation. To find inner peace when there is a lot of things going on in the outside world is seen as a key to success by the management of Miroi Stockholm. In this way life/work is estimated to become more easy and also terms increase NMI and effectivity.
The course runs over the period of eight weeks with one mindfulness class per week. Exercises are given to be conducted between the classes.